07
Sep 2023
until 08. Sep 2023
09:00 - 17:30
in Montanuniversität Leoben
31st Leoben Plastics Colloquium
Conferences
For many years the Leoben Plastics Colloquium (LKK) has been a meeting point for graduates, partners and interested groups of the entire plastics community as well as students and pupils.
SimpaTec will again be present as an exhibitor on September 07 + 08, 2023. Feel free to drop by and we look forward to seeing you ...

The LKK is organized annually jointly by the Department of Polymer Engineering of the University of Leoben and the Polymer Competence Center Leoben. Each year, a different chair of the department is involved in a leading role. Accordingly, the focus also changes annually and covers a special thematic range - from the chemistry of plastics to construction and component design to processing and materials testing.

A holistic view of the manufacturing processes, the physical material behavior and the component performance offers the possibility to define stable, robust processes for manufacturing as well as to show mutual dependencies between process, material and component behavior. SimpaTec offers you customized innovative methods and solution concepts for the development and optimization of injection molding components for every phase of the process.
Find out how SimpaTec, can be your contact and consultant for high-performance simulation software and services can support you - in the holistic view between process simulation, non-linear, multiscale material modeling and structural mechanics FEA. Our Mr. Florian Aichberger, Sales Engineer SimpaTec Austria, will be happy to answer your very individual questions.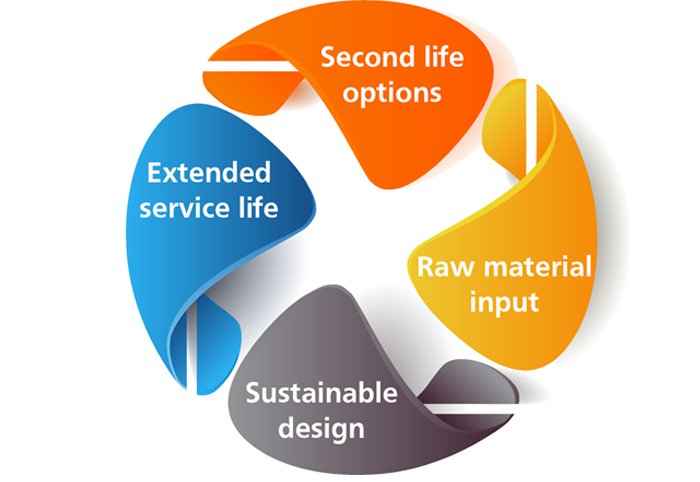 Contact
Do you prefer the direct contact? We are happy to answer your questions on the phone.
+49 241 56 52 76-0
If you have any questions regarding your registration, please contact our event department.
events@simpatec.com