28
Mar 2023
until 29. Mar 2023
in Aachen
International Symposium - Polyurethanes – Trends in PU-Processing
Conferences
All pioneers in the plastics industry are invited to join the 'International Symposium - Polyurethanes – Trends in PU-Processing' which is going to take place in Aachen from 28-29 September.

The symposium offers scientists as well as users dealing with PU-materials in their profession an inspiring forum to learn about current research projects from all parts of the world, to discuss current subjects and new scientific discoveries with material suppliers, processors and plant manufacturers along the entire value chain of PU components as well as with experts from research institutes, industrial companies and associations. Increase your network and take along impulses for the future design within the PU sector.
The focus will be set on: How can sustainable, cost-efficient and environmentally friendly production of PUR applications be enabled in the various sectors? How can innovations be made in the areas of digitalisation and the circular economy? Current research developments regarding materials, processing technologies and recycling will be presented at the symposium.

Main topics include:
_ Digitalisation and data-based process monitoring in PU processing
_ Sustainable applications and technologies in the international PU industry
_ Environmentally compatible materials, additives and recycling of PU, LCA

SimpaTec will be holding a technical presentation titled 'Simulation of the manufacturing Process of PU Materials' at the event . We look forward to personally answer your questions about Polyurethane related topics as well as injection molding simulation and how to jointly master solutions in the holistic development and optimization of processes, components and tools.

More information about the event can be found here!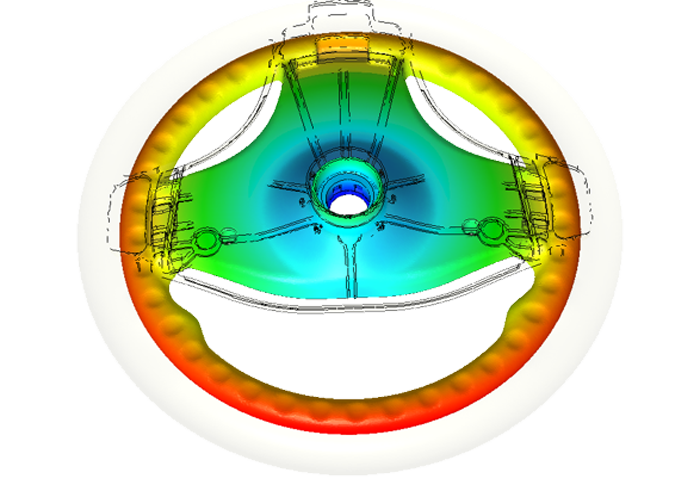 Contact
Do you prefer the direct contact? We are happy to answer your questions on the phone.
+49 241 56 52 76-0
If you have any questions regarding your registration, please contact our event department.
events@simpatec.com