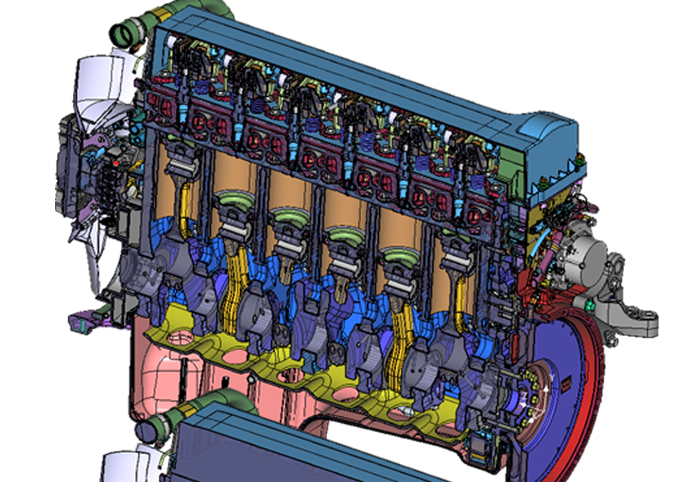 30. Nov 2022
3D_Evolution CAD Converter
Seamless CAD Data Exchange

Do you, for example, sometimes wish your current converter could be a lot faster, supports more interfaces or has special advanced repair functions whilst providing ideal results even when having large data sizes?

Then it is worth to take a deeper look into the software tool 3D_Evolution. A tool, which not only allows fast, automatic data conversion and processing for CAD systems but also enables the integration to other simulation systems, e.g. Moldex3D.

More detailed information about 3D_Evolution can be found here!


Back to overview