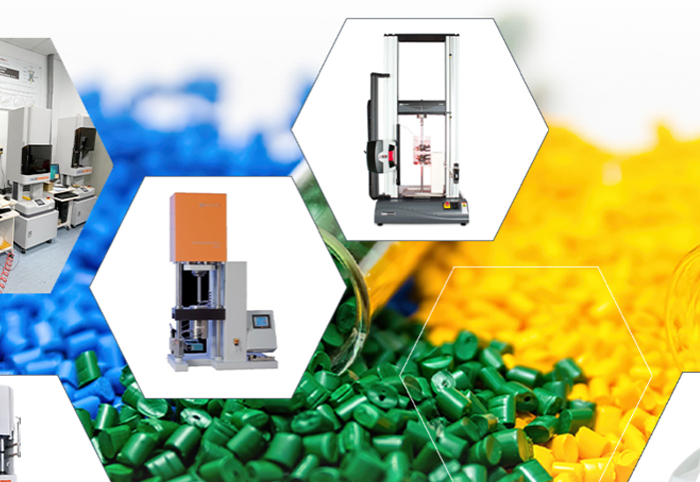 09. Mar 2022
All good things come in threes – characterization, twin & MHC!
EXPERT-TIP

The accurate characterization of the different material properties of plastics, such as viscosity, pvT behavior and mechanical parameters for the process simulation of the injection molding process, is a significant challenge and plays an important role in obtaining accurate injection molding simulation results. To optimize the characterization of material parameters, a digital twin can be implemented for both the measuring equipment and the measuring method.

In Moldex3D, material properties are taken into account to accurately capture physical phenomena and optimize warpage prediction so that the results are as close as possible to those of experimental values. These options and capabilities are now complemented with a special platform "Material Hub Cloud" (MHC). MHC is a cloud-based database equipped with the most up-to-date material information. In the user-friendly interface, you can quickly 'browse' through over 7,000 materials and swiftly get the best results. The 'alternative materials search function' also helps designers and engineers find the ideal materials faster, reduce project times and improve the communication with customers.


Find out more about 'characterization, twin & MHC!' Feel free to contact us personally at 0241 565 276-0 or send an email to sales@simpatec.com.
Back to overview