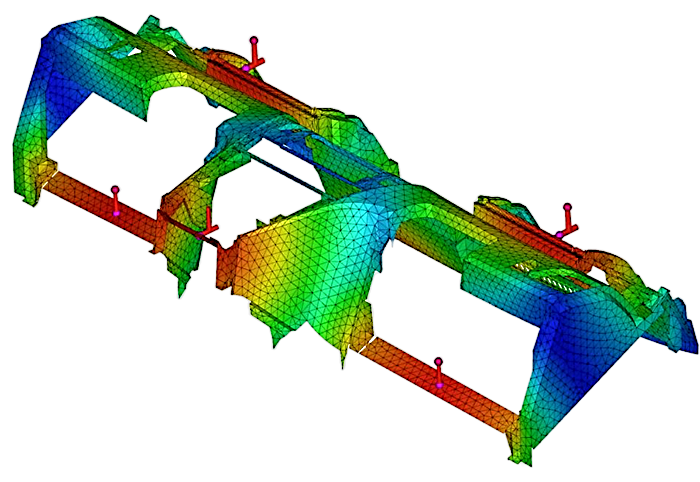 27. Apr 2022
Available SHORTLY - Moldex3D 2022!
Anticipation is often the greatest joy! - and we are pleased to provide you, our customers, with the brand-new version of Moldex3D 2022, including German language package, shortly ...

The current release contains numerous further developments and improvements with even more efficient workflows as well as modified functionalities and an improved handling, which allows a significant increase in the quality prediction of the component.

Amongst others, there are significant changes or optimizations in the area of the solver and the pre & post processor, which promise faster and more precise calculations. Additionally, with the new version 2022, effect results can also be calculated with the improved warpage solver, which allows the user to analyze the cause of local warpage. Several features have been added to the automatic report generation, allowing individual result views for single results and comparisons with up to 3 runs. Furthermore, numerous materials and machines have been added to both the material and machine databases. Studio and the DOE Wizard are also equipped with numerous new features. These and even more refinements allow the user to perform time-saving, smooth and target-oriented simulations that ensure a cost-conscious product.

Look forward to Moldex3D 2022!
Back to overview