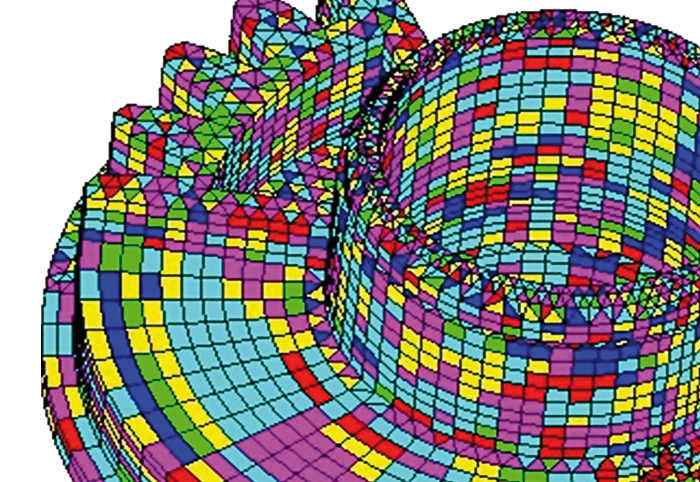 14. Jun 2022
Moldex3D FEA Interface
EXPERT-TIP
The Moldex3D FEA hence micromechanics interface offers the prediction of fiber orientation and weld lines as well as interfaces to all popular FEM software packages.

In addition, Moldex3D results such as anisotropic material properties, temperatures or stresses are transferred to structural analysis by integrating Digimat-RP and its extended functions.

Bring precision to your calculations by considering the component properties depending on the manufacturing process.

We gladly inform you about further details.
Please contact us: + 49 (0)241-565 276-0 or send us an email to sales@simpatec.com .
Back to overview