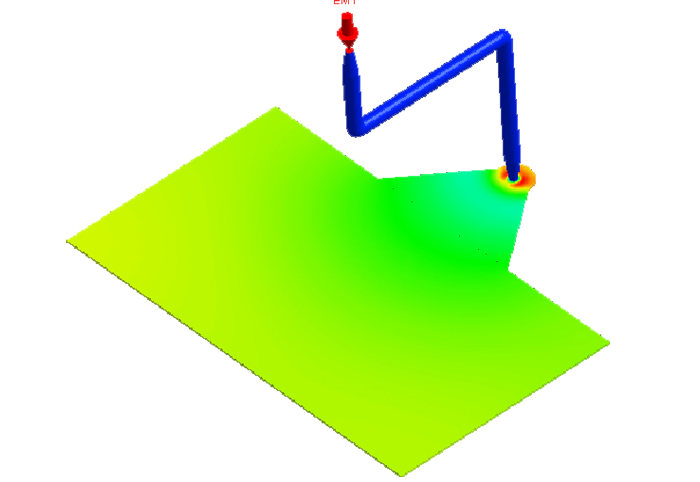 26. Jan 2022
Precise results with the Moldex3D injection compression module
EXPERT-TIP

You are looking for a process with which you can manufacture high-precision or very large or even thick-walled plastic components then you should take a closer look at the Moldex3D injection compression molding module. The special module ICM (Injection Compression Molding) can simulate the injection compression molding process and enables precise and reliable results regarding the delay time, pressure and shrinkage behavior as well as the influence regarding compression ...

Injection compression molding (ICM) not only keeps the advantages of conventional injection molding but also yields additional molding advantages, such as increasing the reproduction of micro-surface feature and reducing flow distance/wall thickness ratio, etc. However, there are also more processing parameters needed to be carefully adjusted in order to get a well-molded part. For example, late compression sometimes causes the melt penetrating to parting line, while early compression sometimes causes incomplete filling. Having a powerful simulation tool is therefore crucial for users to successfully implement ICM process.

The injection compression molding module enables the user to precisely analyze both the process and the requirements of the injection compression molding process. Furthermore, a coupling to the Optics module is possible.

Would you like to learn more about simulation possibilities regarding injection compression molding and optics? Then feel free to contact us: 0241 565 276-0 / email to info@simpatec.com.



Back to overview