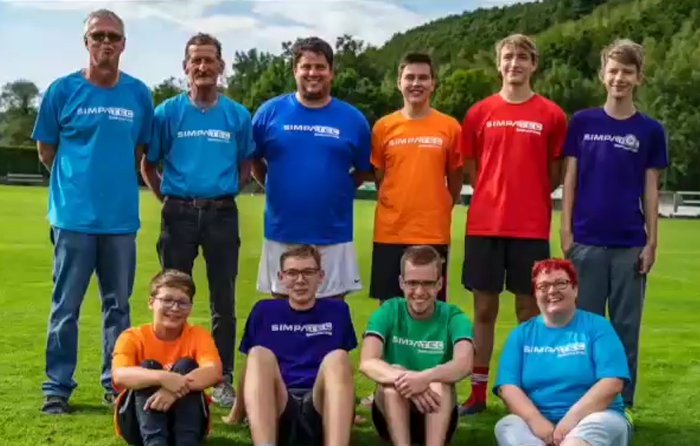 03. Aug 2022
1,2,3 ... and goal! ⚽

The football free period is over 😊!!
After a 2-year break the time had finally come again on August 1 - the kickoff for the 'Football-Ferien-Freizeit 2022' and this year the Freienohlers' are even celebrating the 10th anniversary of the tournament. Young and old alike have been eagerly looking forward to this date for weeks. Enthusiastically, they present the spectators a varied, active and exciting event. The event offers diverse facets of the sport and for all those who would like to experience the flair live are welcome and have the opportunity to do so until August 5, 2022.

SimpaTec is glad to be part of the event again and wishes the whole "FFF-Team" GOOD LUCK for the final days. At this point we would like to give a big applause for the achieved and the still upcoming performances.

Back to overview