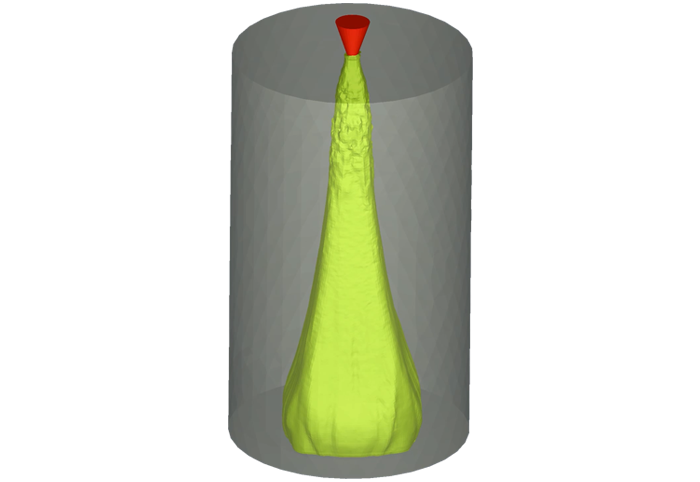 05. Apr 2023
Analyses of viscous and elastic properties of polymeric materials
EXPERT-TIP
Plastic materials have both viscous and elastic properties. A good understanding of viscoelastic properties is important to assess and avoid potential flow problems. In order to identify the effects of these material properties on product quality or structure at an early stage, designers need a professional simulation tool that allows them to predict the filling patterns of different plastic materials in advance.
The Moldex3D Viscoelasticity module is such a tool and analyzes the viscous and elastic properties of polymer materials. Warpage analysis for further evaluation of component deformation is also supported. Here, the residual stresses are calculated in components of the thermal and flow-induced residual stresses. VE flow analysis enables more accurate predictions of warpage, optical properties, and flow-related problems to meet stringent quality requirements.

It is worthwhile to inform yourself! Feel free to contact us at 0241 565 276-0 or send an email to sales@simpatec.com.
Back to overview