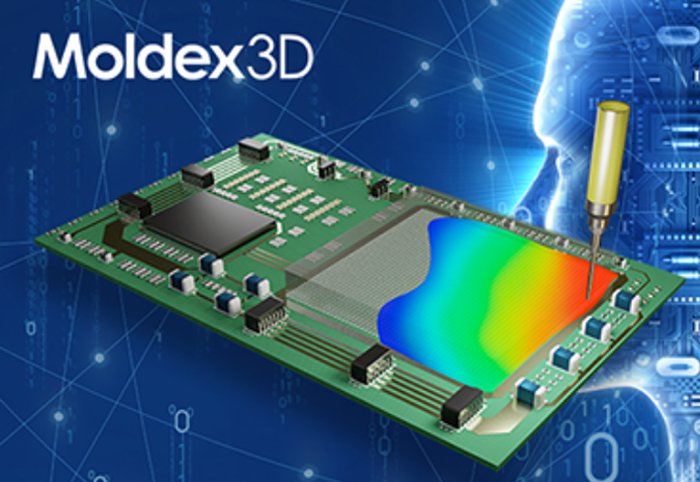 05. Apr 2023
Get started with Moldex3D 2023 soon 😊!!
ESPECIALLY FOR OUR USERS
We were hoping to give you, our customers, the eagerly awaited and recently released, new version of Moldex3D to the 'Easter bunny' but we want to ensure that you can use Moldex3D 2023 reliably and entirely in the German speaking countries. Therefore, the SimpaTec team is currently performing intensive quality checks regarding functionality and handling, which also includes the adaptation of the German language package. Being patient is worth it - only the 'perfect eggs' will remain.


In order to be able to start seamlessly with the upcoming Moldex3D 2023 license it is advisable to check your hardware constellation in advance.

Hardware check:
We recommend AMD EPYC™ Milan 7003 / Milan-X series, 16 GB or more, SSD hard drive, NVIDIA Quadroseries/ AMD Radeon Series graphics card - we are more than happy to give advice about the perfect hardware configuration.
Should a server change take place please send us the updated mif file.

System check:
64bit system already in-house? Moldex3D 2023 is compatible with 64bit systems!
Linux systems are only supported for calculation. Linux systems cannot be used as license servers.

License server check:
Do you have a stand-alone or floating license in use? With a floating license it is necessary to install a license manager for the administration of Moldex3D 2023 licenses on a license server that meets our hardware requirements.

Not sure if you are well prepared on the hardware side? Send us your hardware configuration in advance - we gladly advise you about the perfect solution - contact us at support@simpatec.com.

Look forward to the new Moldex3D 2023 version and benefit from an even better general performance as well as faster calculation times which allow even more precise and effective simulations.

Back to overview