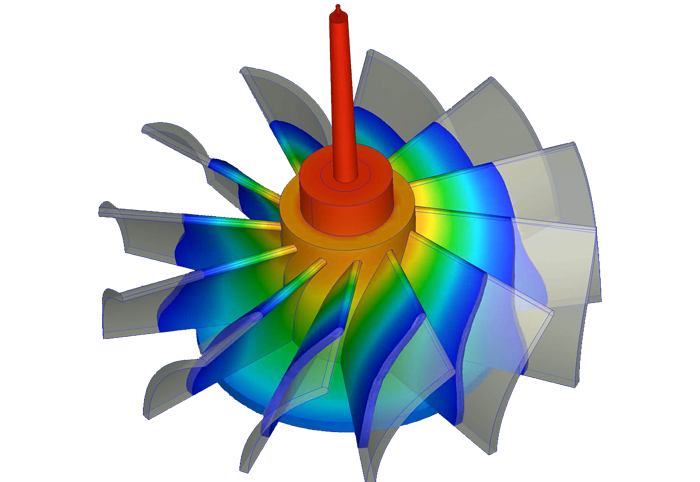 11. May 2022
Filling is not just FILLING!
EXPERT-TIP

Inaccuracies during the filling process can lead to considerable problems with regard to component quality and cause unnecessary costs. Scientifically sound algorithms in Moldex3D allow early interpretation and optimization of the filling process, the mold and the component, taking into account all geometric influences as well as the (non-linear) rheological behavior of the melt. Thus, for example, weld lines, air inclusions, material stress, shear, stresses, velocity, pressure and temperature distribution can be predicted. The optimization of bonding and balancing as well as the entire filling behavior is possible.

Interested! Please contact us at 0241 565 276-0 or send an email to info@simpatec.com.

Back to overview