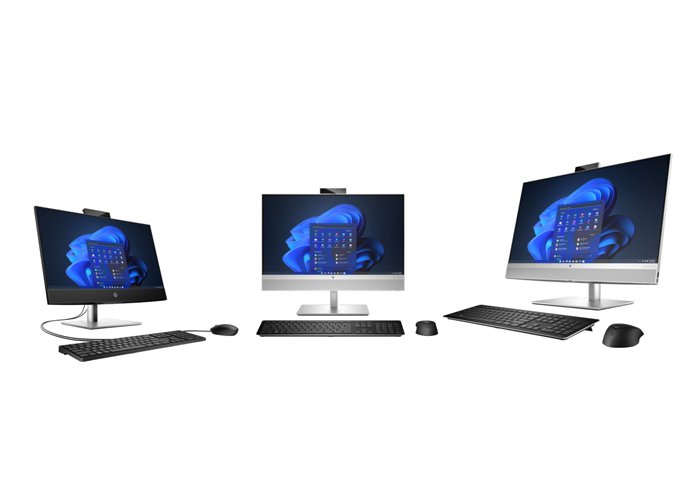 12. Oct 2022
The all-rounders - THE perfect offer for the spontaneous ones

You will be impressed and delighted with an All-in-One PC from HP being the perfect workplace.

Feel free to contact us at hardware@simpatec.com and ask for an overview of the available models and conditions ...

We are also your contact for laptops, workstations and printing.

Break your limits. Your project is our project.
Back to overview