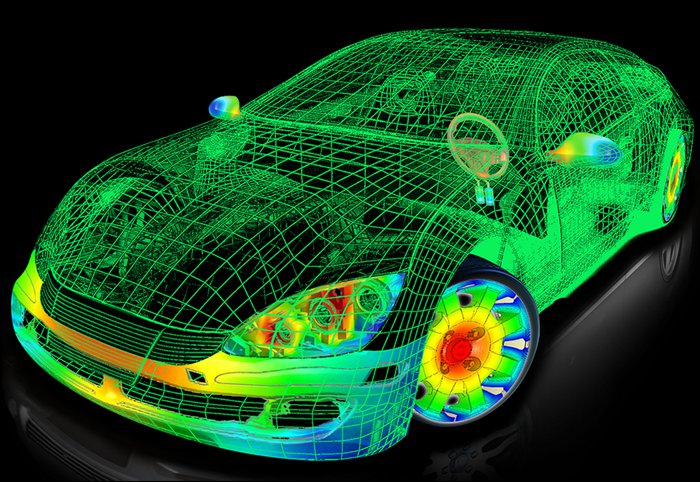 27. Jul 2022
Your ride to an economical product!

Quickly learn the most important information of how to use modern CAE technologies efficiently. Experience how the technical terms filling, fiber orientation, packing, tempering or even shrinkage and warpage become clear, understandable and calculable for you. During the workshop you will learn the most important parameters of a successful injection molding simulation with Moldex3D using real components as examples. We have developed our "Moldex3D Workshop" especially for this purpose. Join us and ride along on September 21, 2022! Discover improvement potential in your manufacturing process early and precisely and use your resources optimally, cost-consciously, sustainably.

Additionally, topics regarding warpage and distortion, as well as the export of these results for tool provision and the fibers for structural analysis will be a focus of the workshop. After having obtained a 4-week complete version the aim of the workshop is that the participants can create and interpret simulations on their own.

You shouldn't miss it!! Click here!
Ask your very individual questions about the development and optimization of your component and tool. We will be happy to accompany you on the way to an economical product.
Your project is our project! Break your limits.




Back to overview